Some services are down
As of October 01, 4:03 AM BST
Current status by service
Juicy Stake Validator Node
Juicy Stake Website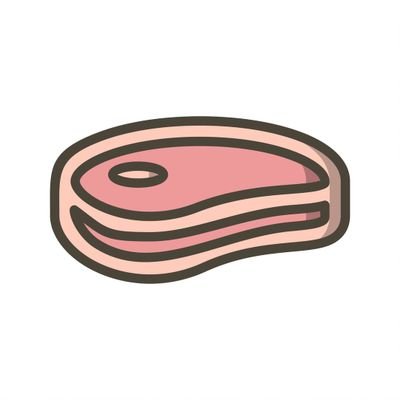 The bulls are back 🐂 Hurrah. And predictably, so is the Juicy lottery! Here's this month's lucky winners:
🍖Winner 1🍖
rdx1qspq8susctr5sk5mv498g8p694k8099ecuht06kwh4y9sdxv89xg3rc02ar2t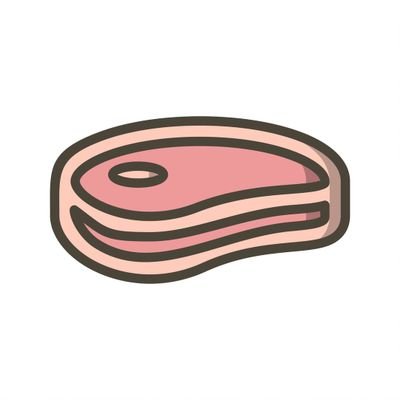 Let's do this Radix fam. https://t.co/LdDxfzYasE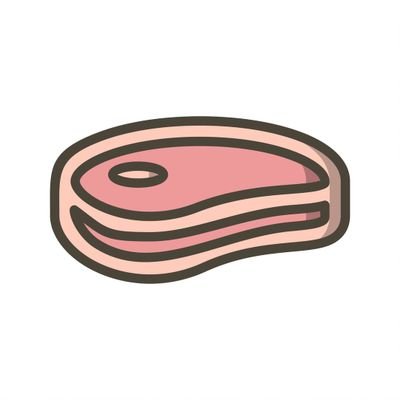 Are the bulls back? Will the bears prevail? No, really, that's not rhetorical. Please tell us. In the meantime, here's this month's lucky Juicy Lottery winners:
🍖Winner 1🍖
rdx1qsp3jdjyeyd2sxlzu6r6hk5ha5gdcx3sgnap2use5qggf7744442c6s590m6v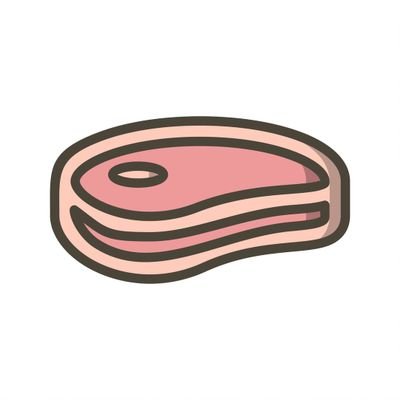 January blues? Not for three of you! This month's Juicy lottery winners are:
🍖Winner 1🍖
rdx1qspx6h04u766ufzyg8zxwq5sz7lqud74juh9sm4flasce00zz32xvyqstn3vn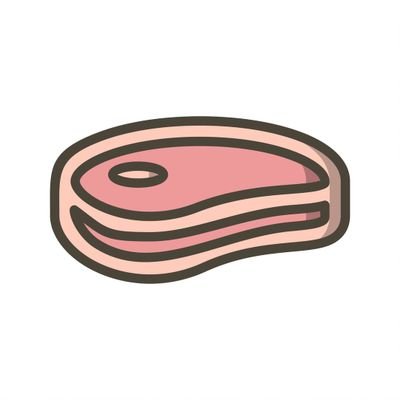 Christmas has come early for 3 lucky stakers. Yep, it's time for the Juicy Stake Xmas Lottery 🎁🎅🍖
🎅🍖Winner 1🍖🎅
rdx1qspe6q778r4rwexhhx2upm5y46dqp0dzjkvc74lsst5t378xlsvmmwc3l7j8a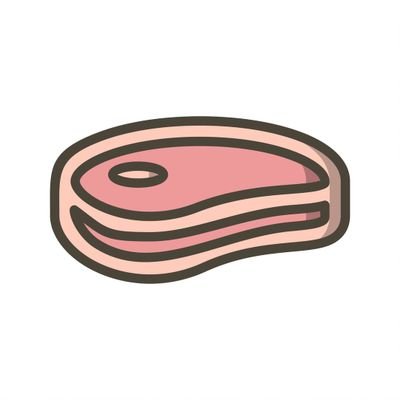 Just over an hour until #RadFi2022 - watch live on YouTube. Trust me, you're not gonna wanna miss this one.
#Radix #BTC #ETH #BNB #ADA #DOT #Sol #AVAX #ALGO #NEARProtocol #XRD #NFT #blockchain #web3 #layer1 https://t.co/KkFK3dYT61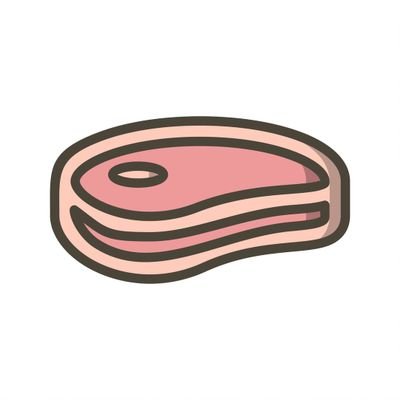 It's time for November's Juicy lottery! Have you scored?:
⚽🍖Winner 1🍖⚽
rdx1qspnf7pa2rwf6sdygs5w6v2v6ty83gf4en4npsp34guce93hadkqf6q8aty8l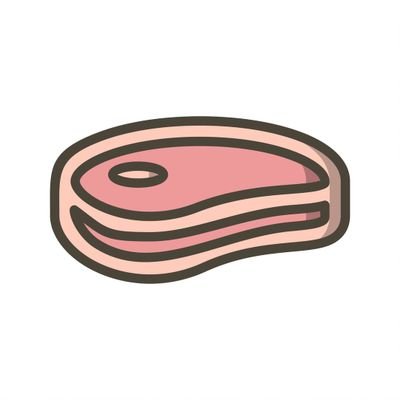 Last night for approximately two hours our hosting provider was hit by a massive DDoS attack. This in turn caused Juicy Stake to miss a number of proposals. The attack has since been mitigated and normal service has resumed. Thank you for your patience.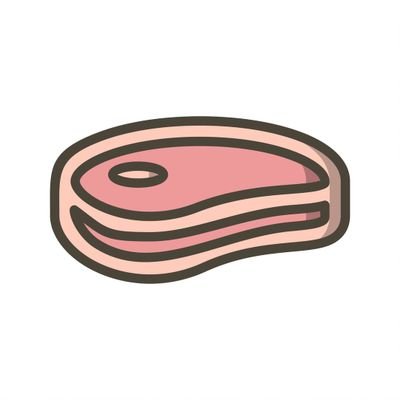 We are currently investigating an intermittent outage on the Juicy Stake Validator node. More updates to follow.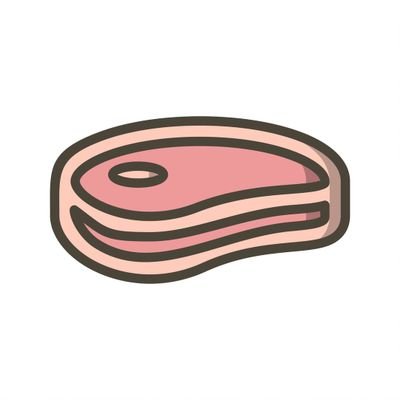 It's time for October's Juicy lottery! This month's lucky winners are:
🍖Winner 1🍖
rdx1qspqwmnzhjfn23lsaaskg8edszm4lq4djjzhqqgxdcw57w25f6keq7guzmafq